FixNCleanWizard is the ultimate destination to learn how to fix and clean around the house. Our wizard box delivers weekly posts about hygiene and plumbing issues around the home.
Learn home improvement tips & tricks with easy-to-understand blog posts. Start Your DIY Journey Today!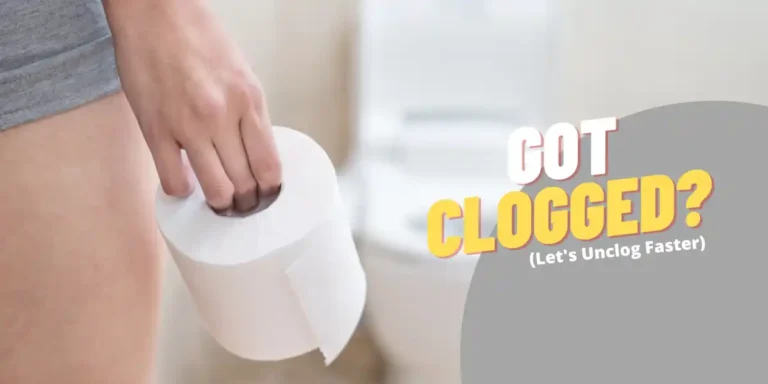 Toilet paper naturally unclogs itself with time. In the case of toilet paper that remains clogged after hours, consider what...
Read More